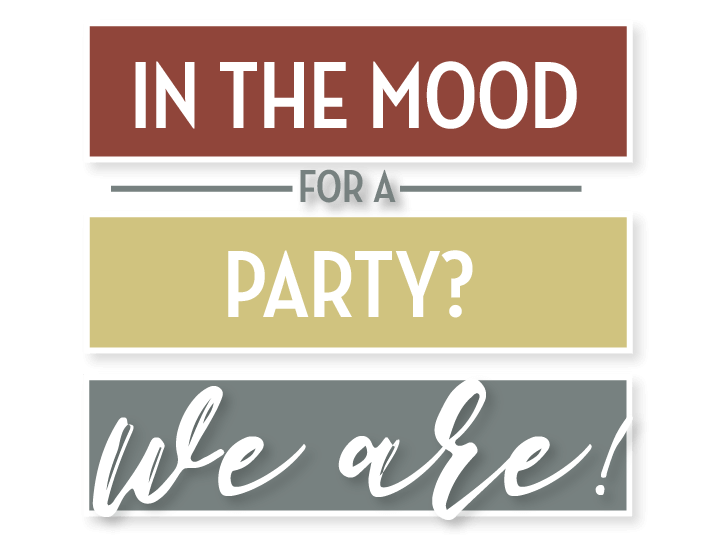 Celebrate the opening of Las Cruces' new modern oasis for BCOM students!
We're counting down to the summer grand opening of The Flats at Ridgeview — a vibrant gated apartment community just minutes from the Burrell College of Osteopathic Medicine! Join us in BCOM's front lobby and courtyard on March 7 from 11 a.m. to 1 p.m. to celebrate this new student living experience. We'll have some delicious food, drinks, and music for you to enjoy, as well as some fantastic giveaways! And get this: Sign a lease at the event and get some sweet perks — your application fee and deposit will be waived, and you'll be entered to win a $250 scholarship! We hope to see you there!
Want to lock in your lease now? Call us or visit our temporary leasing office located in the BCOM building to learn more!
Certain restrictions may apply. See office for details.